Our second annual Art Dash event was held in April of 2023! It was a major success and helped us raise over $30,000 to support our patients and their families.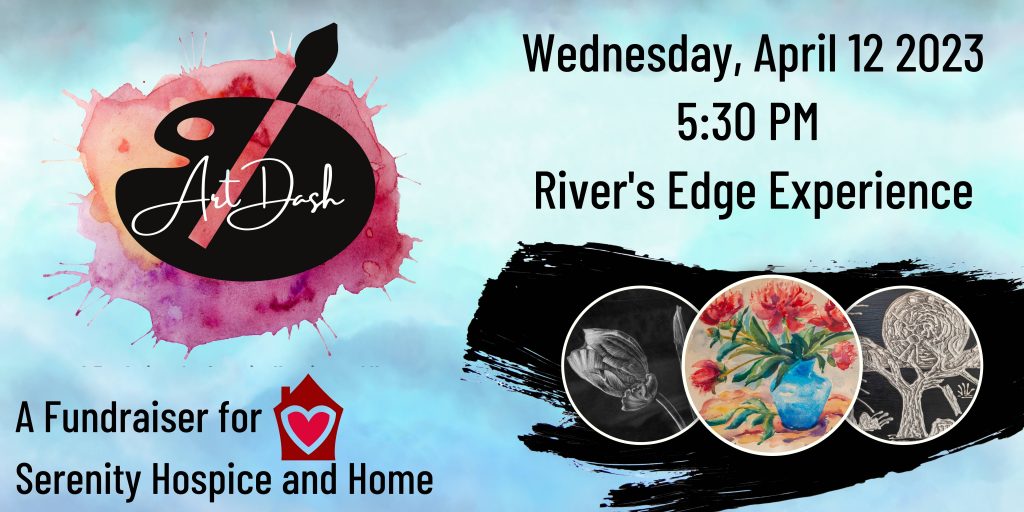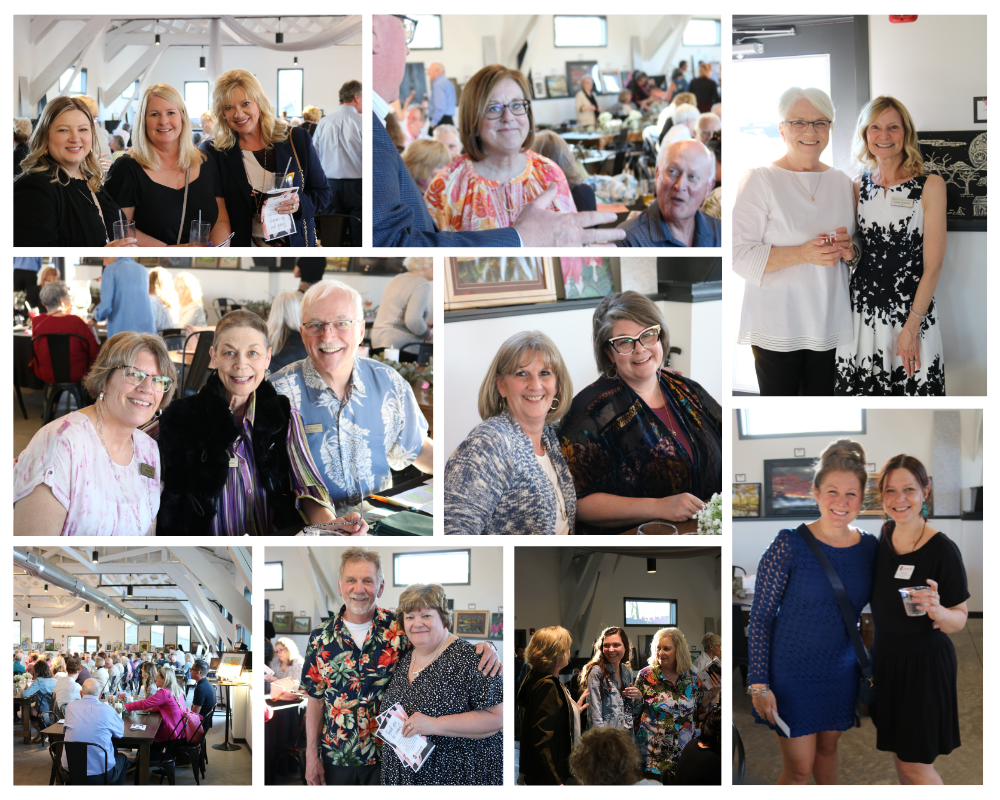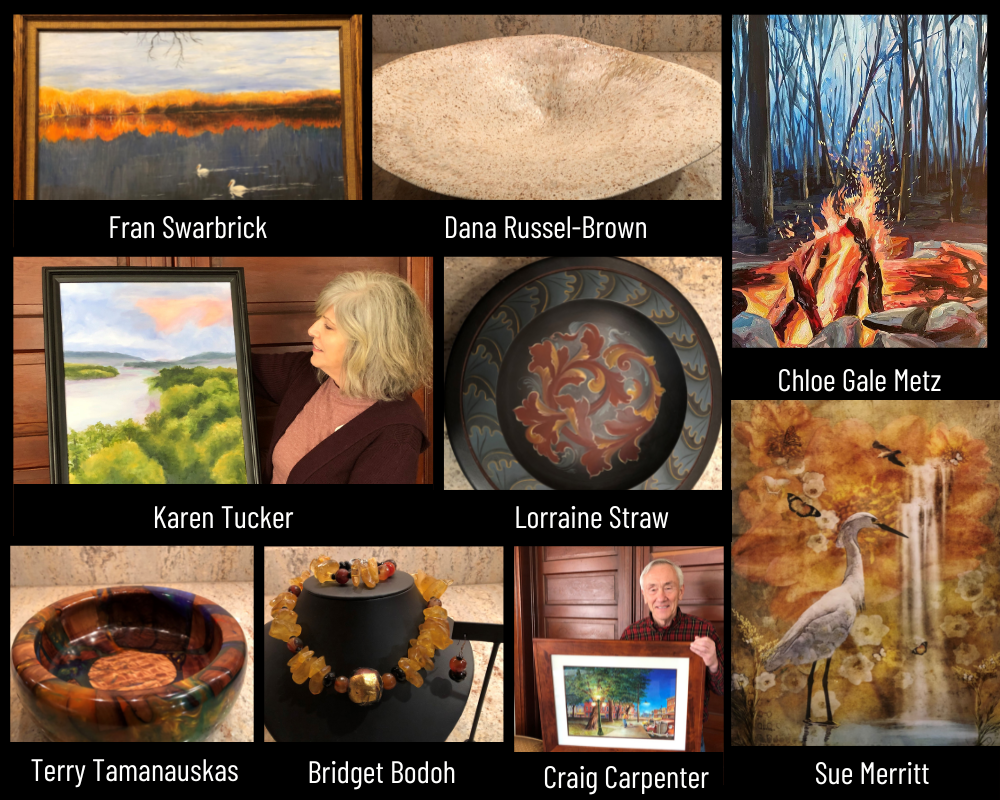 Art Dash brings together local artists and community members in a celebration of creativity, beauty, and connection. There are two types of tickets: "dasher" and "spectator." Three "dashers" at a time are called at random to dash for the art of their choosing. Every "dasher" goes home with a one-of-a-kind piece of art to treasure. These beautiful works have all been donated by local artists. Both dashers and spectators have the opportunity to savor delectable light bites, purchase beverages from the cash bar, listen to live music, view amazing art, and mingle with many of the artists who will be in attendance. Tickets will be going on sale soon!
Thanks to all of our talented artists for generously donating their beautiful art pieces!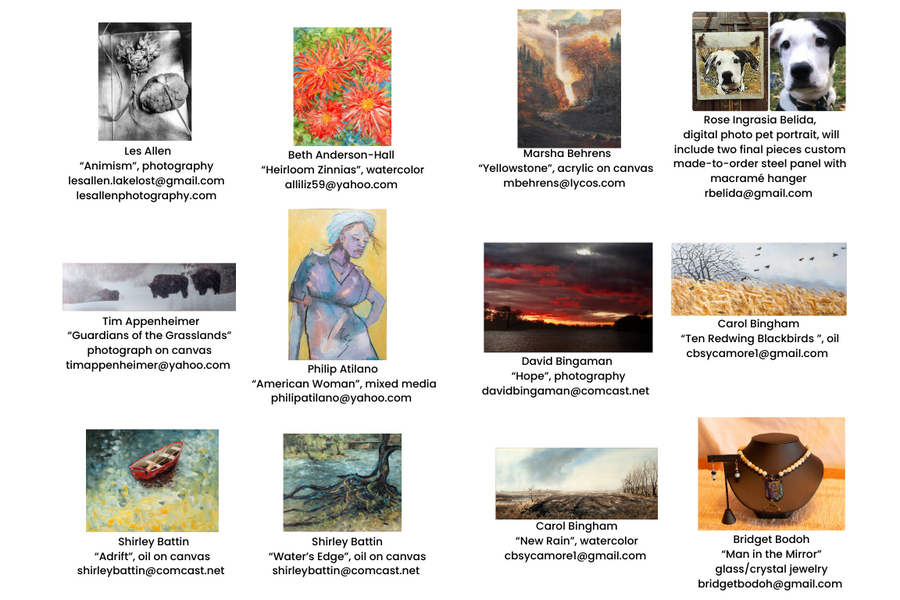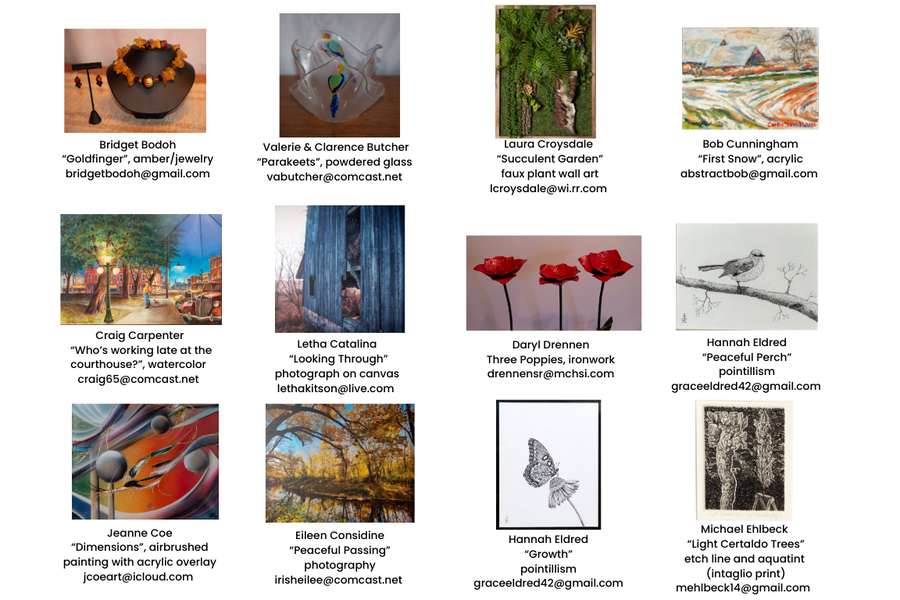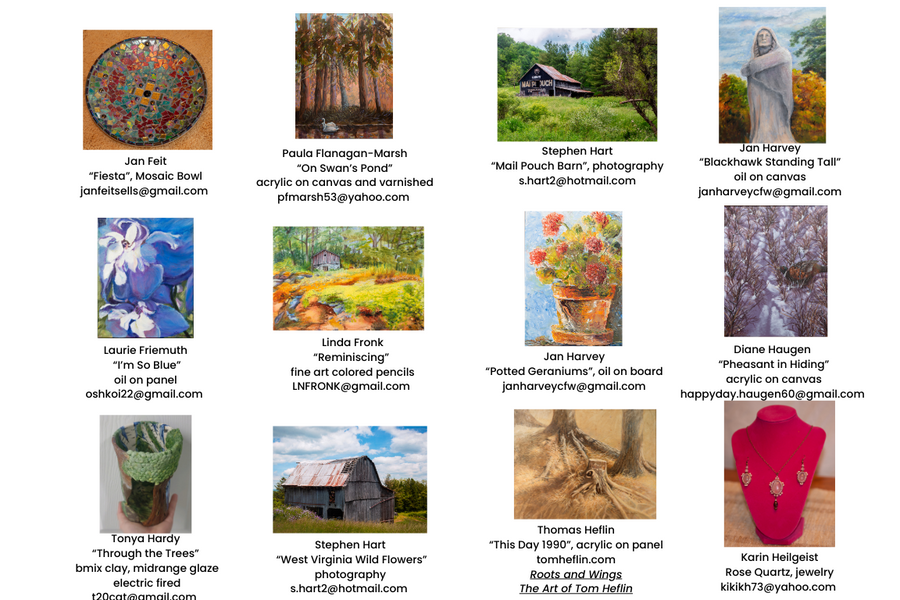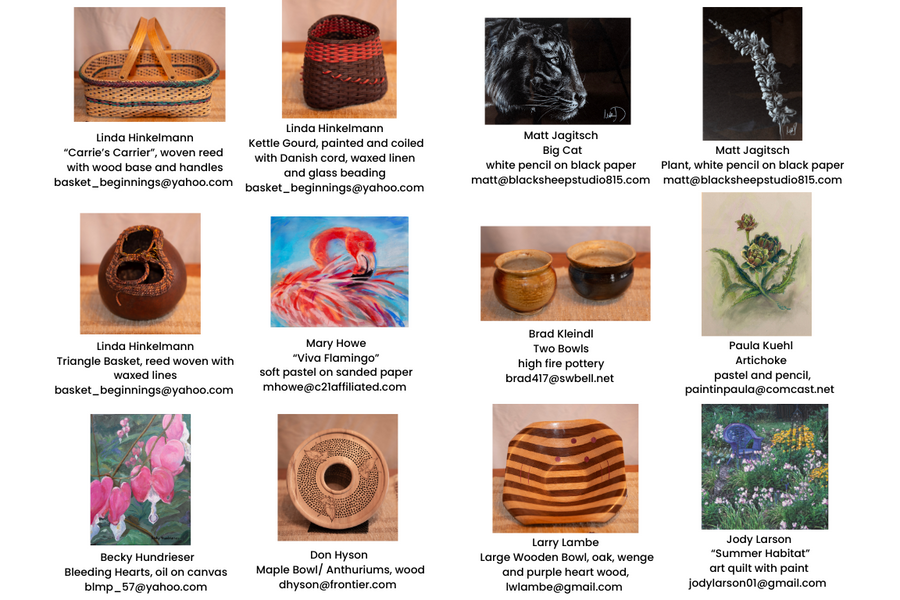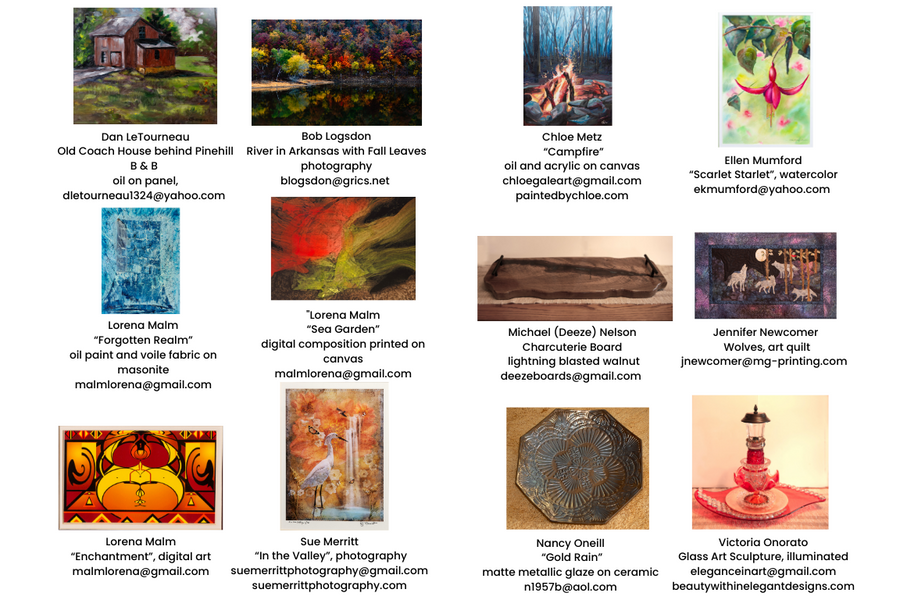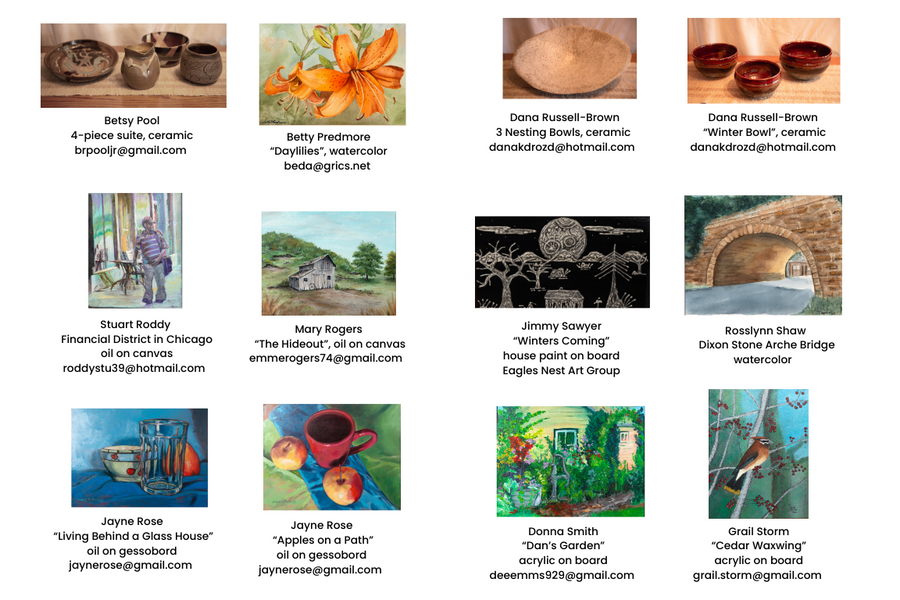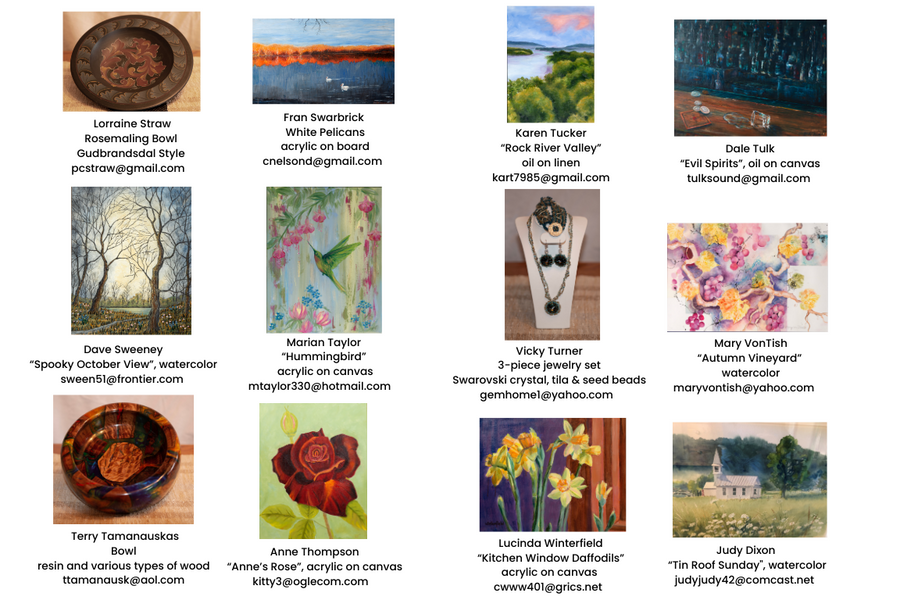 Thanks to all of our sponsors for their generous support!
Supporting Sponsor
Byron Bank
DeForest Dental PC
Keith and Lynn Virnoche
Purdum Grey Ingledue Beck, Inc
Stillman Bank Corp
Leonardo da Vinci – Caring Sponsor
Byron Lions Club
Tom Torres and Chuck Zuehlke
Kerry Wickler, Country Financial
Oregon Lions Club
Pablo Picasso Sponsor
Alisa Patterson, Keller Williams Realty
Rembrandt – Friend Sponsor
Agrithm LLC
Wanda and Pete Cacciatore
Nancy and Bill Censky
Bocker Ruff Grain LLC
Kunes Family Foundation
McDonald's – Bucciferro Family
Steve Schroeder Family
Union Saving Bank
Karen Virnoche and James Brown
Walmart: Sterling
Claude Monet – Community Sponsor
Circle G Farms and Feed Lots Inc
Richard Montavon, Country Financial
Lyrah Austin-Bushnell, Dickerson Nieman Realty
Gloria Fallon
Farrell, Holland, Gale Funeral Home
Forreston Veterinary Clinic
Johnson Oil
Kaczmarzyk Agency Inc
Jean Revord and John Raemer
Scott Stephens, Stephens Insurance and Financial Svc
David Smith, Smith, Birkholz & Morrow, PC
Sterling Federal Bank
The Hunt Club
Venier Jewelers Inc
Maryann and Bud Wyman
DONATIONS
Pat and Glen Asp
Eileen Considine
Dixon Autobody Clinic
Fishers Inc
Julie and Mike Hardesty
Martha Fearer Highsmith
Deb and John Musselman
Northwest Eyecare, Nicholas Diemer
Snyder Pharmacy
Oregon Healthcare Pharmacy Services Inc
Orthopedic Rehab Specialist (ORS) PLLC
Lori Peterson
Lisa and Craig Stear
Dan and Patti Thomas
Mary Virnoche and Josh Meisel
Harriet and Carl Washburn
Ann and Don Zimmer
Hollie and Ann Guist
Karly and Harry Spell


Thanks to our dessert sponsors!
Ava Kultgen, Cheesekake Ko, Hazel's, Hough's Maple Syrup Farm, Jen's Artisan Breads, Liz Jurasek, Lynnie's Kitchen, Sparklefox Confections, Vicki's Baked Goods & More, The Village Bakery